Call us now for more information!

Set Up:
Furniture removed or placed in center of room
Floors, doors, windows, mantle, staircases, countertops and cabinets etc. are covered with new plastic sheet film or leak proof drop cloths
Removal of fixtures & outlet covers as needed

Prep:

All masking will be done with quality painters tape
Fill nail holes, corner damage, and gauges in sheet rock then blend texture where needed
Use high quality caulk to seal the trim to walls or as needed for other applications
Scuff sand glossy surfaces
Clean and seal prime for smoke damage, stains, adhesion and more

Paint:

Quality paint saves money in the long run
Low and no-VOC options available
2 coats usually applied using brush, rolling and spray techniques

Clean Up:

Jobsite is kept tidy each day
All materials and equipment removed upon completion of the project
Fixtures and outlet covers reinstalled and furniture is carefully placed back
Upon completion we encourage you to do a final walk-through with us to make sure you are completely satisfied
Our team has 35 years of professional experience and offers free color consulting with every contracted job. With thousands of colors to select from, Ted our friendly experienced estimator, will help you find the perfect colors that suit your home décor and personal tastes.
Creekside Contracting LLC is dedicated to providing the highest quality paint work using quality products and experienced employees that take pride in every job we do.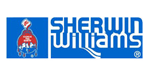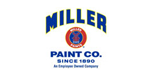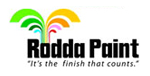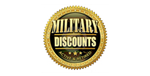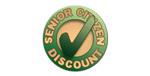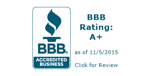 What We Do
Interior & Exterior Painting
Residential & Commercial Painting
Sheet Rock Touch-ups
Brush, Roll or Spray
Pressure Wash Structures Like Siding, Roofs, Decks and Concrete
And More!
What We Value
Fair and Affordable Prices
Courteous and Professional Service
Excellent Workmanship
Quality Paints and Supplies
What We Offer
Fast, Friendly Services
Winter & Spring Discounts
Senior Citizens Discounts
Military Discounts
Warranties Available